iEARN-Austria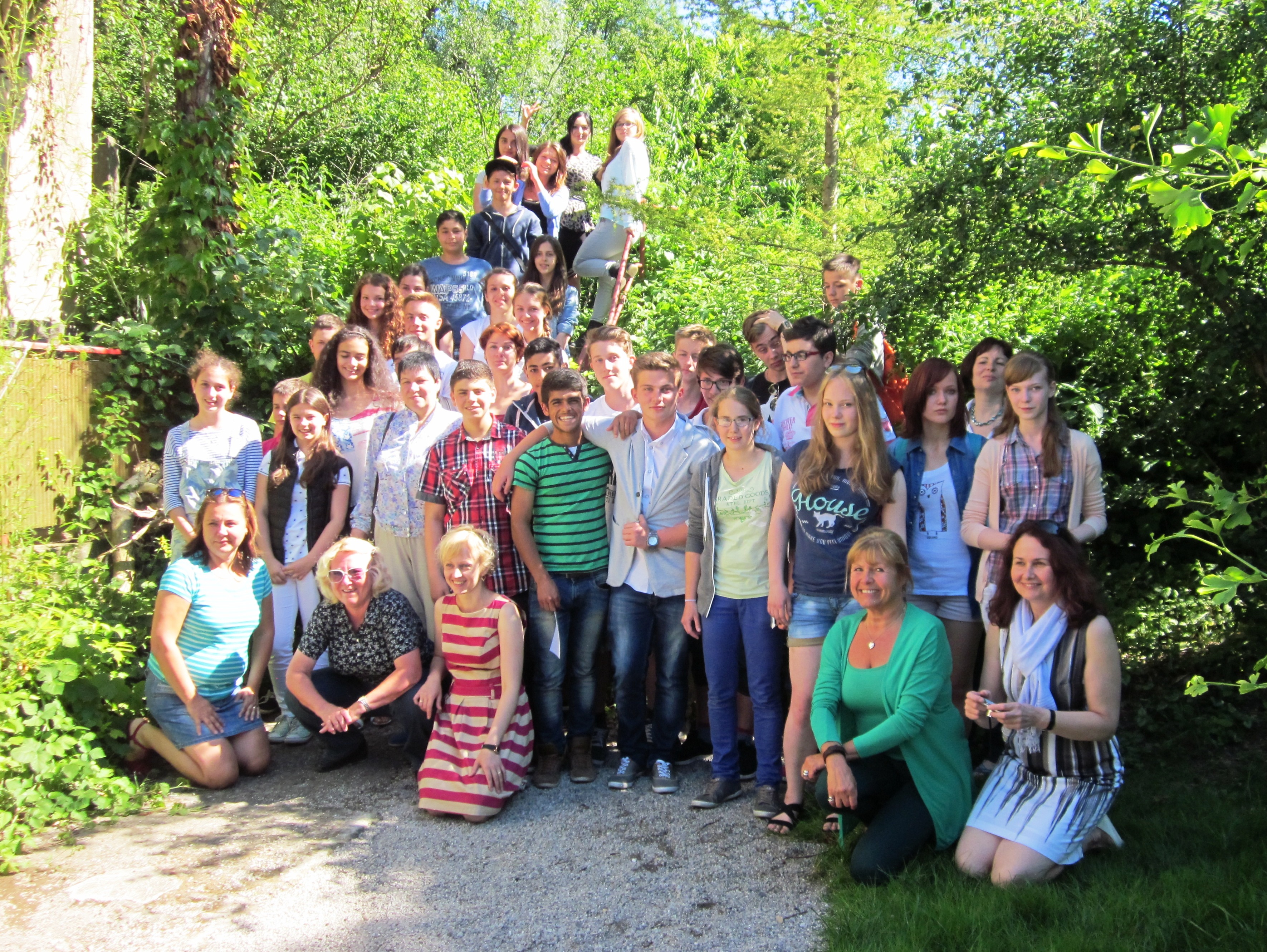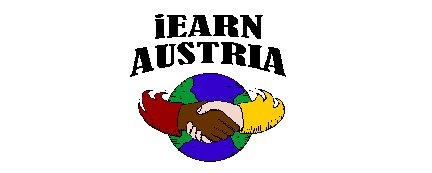 iEARN Austria has a small number of participating schools, most of them in St. Poelten. iEARN Austria started a new project 5 years ago that has already been shared by hundreds of participants in more than 50 countries: "DON'T WASTE – CREATE". See more on our website!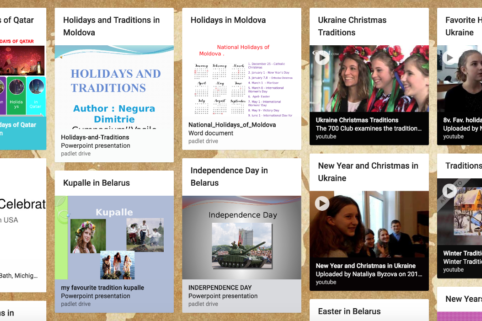 Jan 22, 2018
Learn about projects to join in the new year, resources, and upcoming events in the January iEARN Newsflash.
Read More
Mar 04, 2015
Come celebrate 10 years of iEARN-Austria. Participants will share project ideas and reports and have a chance to sight-see and tour St. Poelten and Vienna.
Read More