iEARN-Bangladesh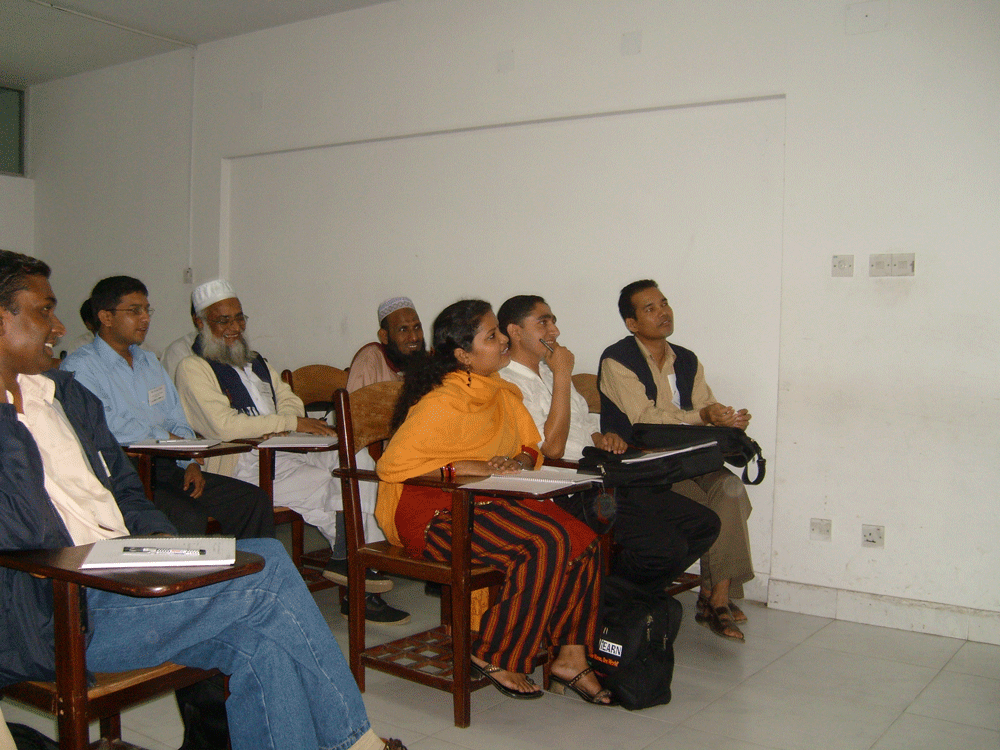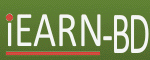 iEARN-Bangladesh works with a number of schools and youth organizations in the Dhaka area. Teacher training workshops have been held to bring online project-based learning to Bangladeshi students and teachers.
Website
Contact Information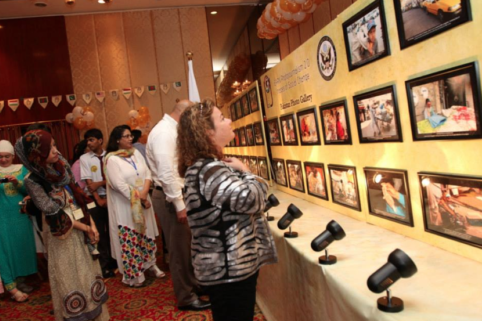 Aug 29, 2013
Photos from young aspiring journalists from Pakistan, Tajikistan and Bangladesh showcased as part of a four day iEARN Photojournalism 2.0 workshop and exhibition in Karachi, Pakistan.
Read More
Dec 13, 2012
YES and YES Abroad Program Alumni participate in video call-to-action leading up to virtual kick-off party on 12.12.12 to celebrate the YES Program's 10th Anniversary in 2013.
Read More