iEARN-Belarus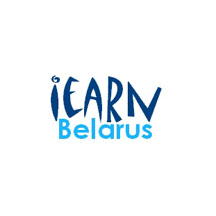 iEARN in Belarus is a non-profit organization with close ties to educational and youth institutions which involves approximately three hundred belarussian students annually in collaborative national and international project work.
Website
Contact Information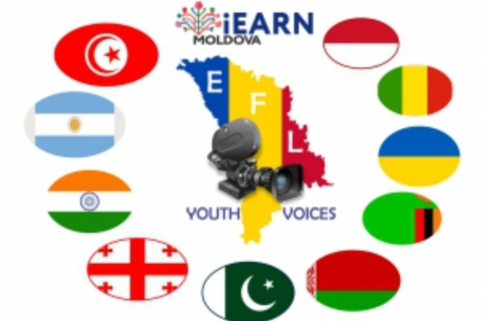 Jan 13, 2017
iEARN celebrates student accomplishments in the EFL Youth Voices project, a language learning and media project facilitated by iEARN Moldova.
Read More
Jul 12, 2015
From July 6-9, twelve iEARN teachers from Ukraine, Georgia and Belarus gathered in Moldova for the launch of the i-ENGAGE program.
Read More