iEARN-Cameroon
iEARN works with a small number of schools in the Douala and Yaounde areas. iEARN-Cameroon is a registered NGO. They are involved in French-language and environmental projects.
Website
Contact Information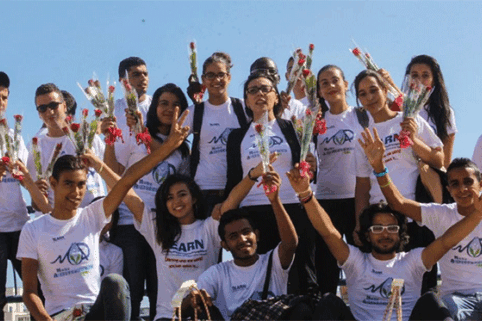 Oct 28, 2014
Join iEARN youth, educators and coordinators on October 28th who are giving back to their local communities through community service and sharing their iEARN projects.
Read More
Jun 18, 2013
On June 26-27, 2013, iEARN-SchoolNet Cameroon with be hosting a media-making workshop for YES alumni and others.
Read More