iEARN-Dominican Republic
iEARN is working with FUNGLODE to link schools in the Santo Domingo area with partners abroad--on projects dealing with deforestation and efforts to plant more trees in urban areas. Students and teachers will conduct physical exchanges as well.
Contact Information
Jun 29, 2011
iEARN-Botswana an iEARN-USA team up with World Computer Exchange to provide professional development workshops for educators in Zimbabwe and the Dominican Republic.
Read More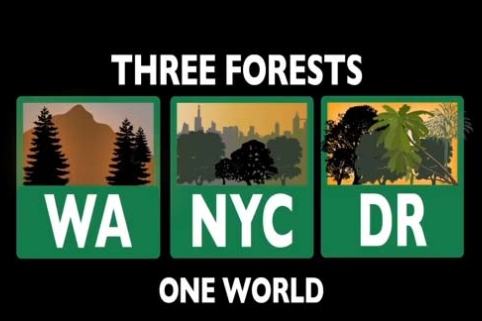 May 12, 2011
New video features students and teachers in the Dominican Republic and United States collaborating to help the environment.
Read More