iEARN-Egypt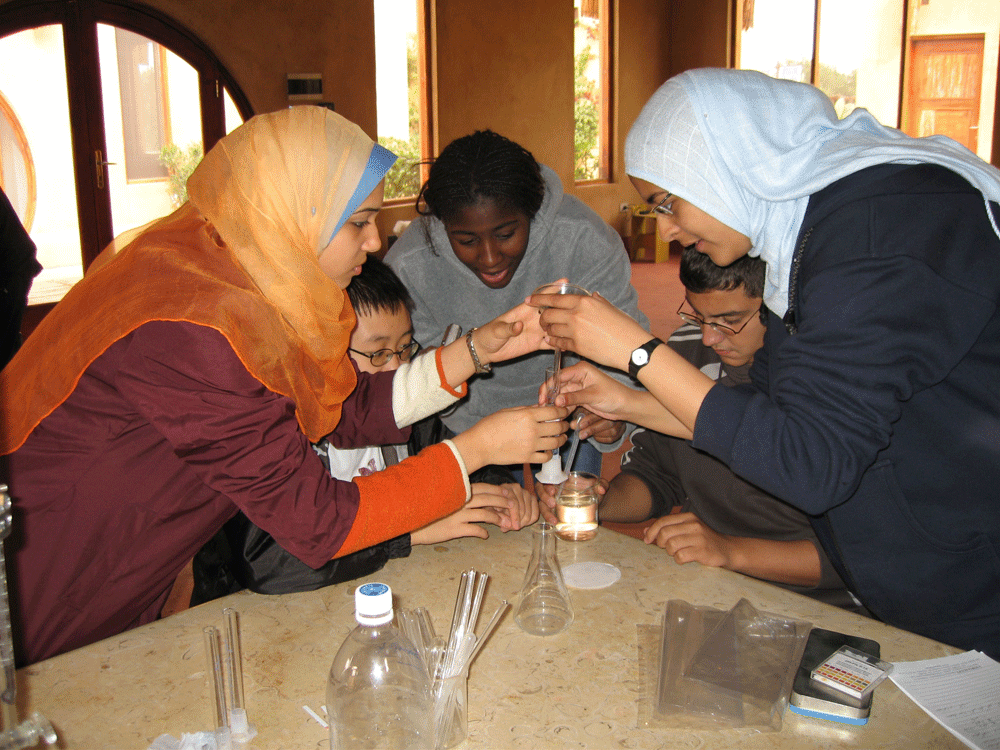 iEARN Egypt is an officially registered NGO under the name of "Egyptian Educational Resources Association (E-Era)". We serve almost 85 public and experimental schools in all over Egypt. Our partners include the Ministry of Education in Egypt, RITSEC, Integrated Care Society, and many others.
Website
Contact Information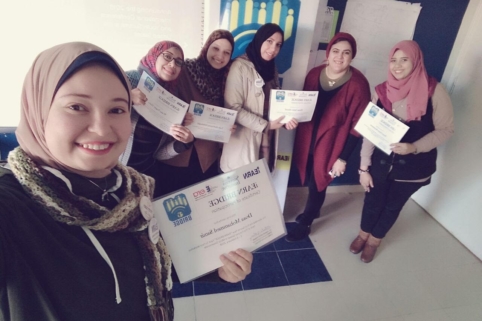 Apr 16, 2018
In January and February 2018, two training workshops on virtual exchange and the BRIDGE Program took place in Egypt.
Read More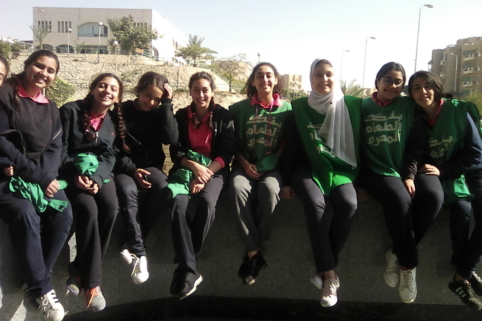 Jan 16, 2018
A BRIDGE teacher from Cairo, Egypt shared her idea about global education and stories of her students on the BRIDGE program.
Read More