iEARN-Qatar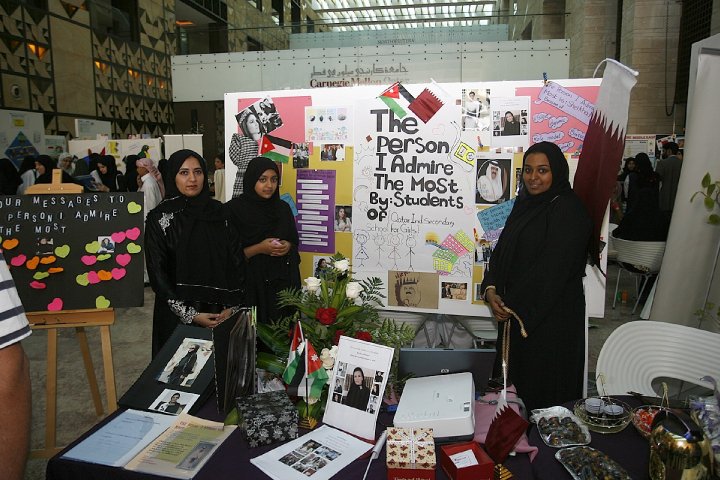 iEARN-Qatar is facilitated by ROTA, a Qatari non-governmental organization founded in November 2005 under the auspices of the heir apparent, His Highness Sheikh Tamim bin Hamad Al Thani and guided by Her Excellency Sheikha Mayassa bint Hamad bin Khalifa Al Thani.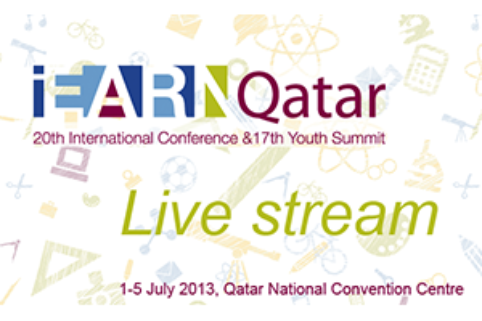 Jun 26, 2013
Join the upcoming 2013 iEARN Annual Conference and Youth Summit, hosted by iEARN-Qatar/ROTA (Reach Out To Asia) in Doha, Qatar from July 1-6, 2013.
Read More
Feb 03, 2013
Join a global showcase and exchange of how technology is being used to build global understanding and enhance teaching and learning.
Read More