iEARN-Senegal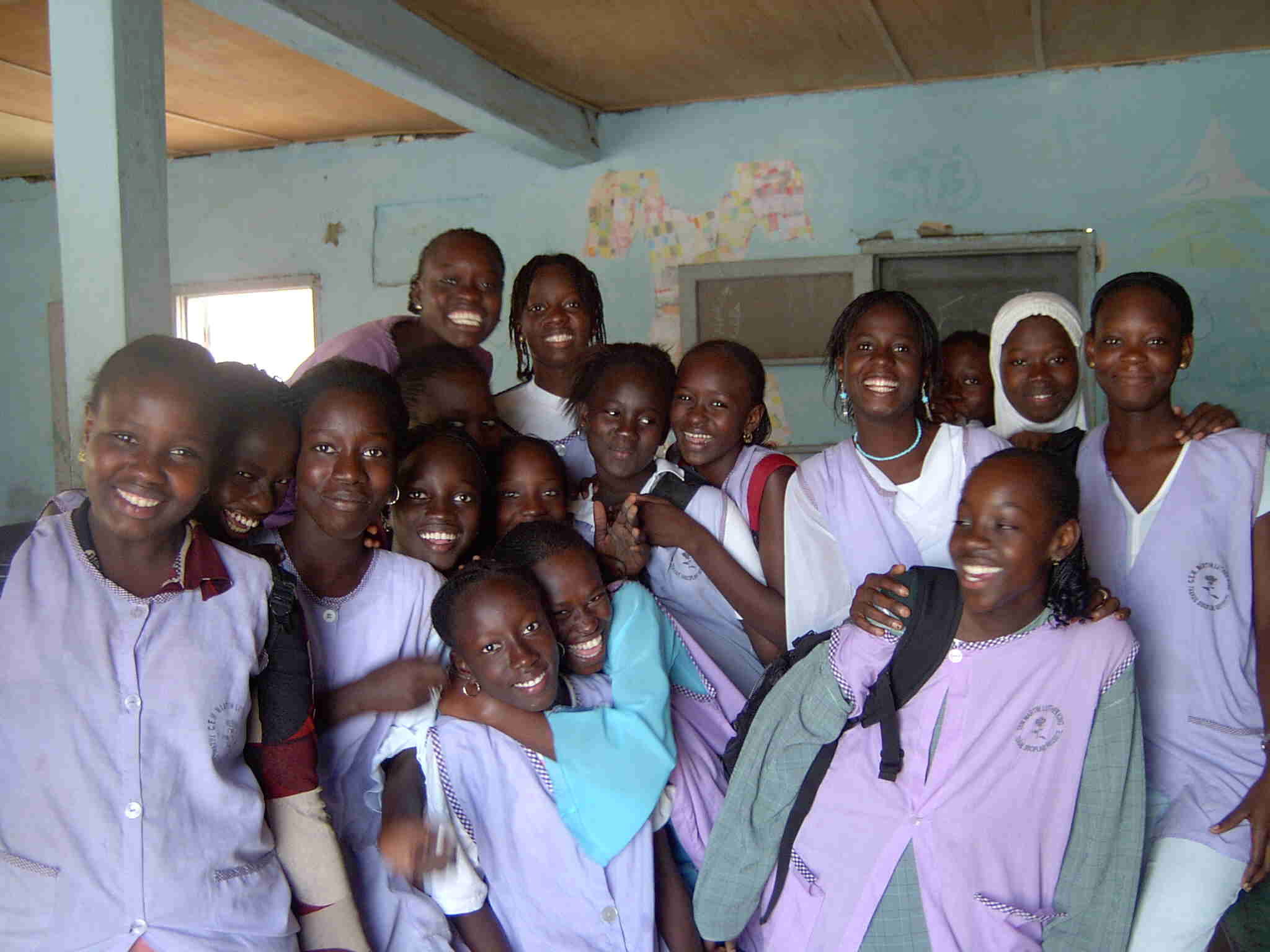 iEARN in Senegal is managed by a team of educators, who work closely with the Ministry of Education and other partners. Approximately 20 schools are active participants, working in environmental and other projects.
Contact Information
Jan 24, 2015
On Saturday, January 24th, teacher Seydy Ibrahima from the Martyrs College School in Dakar, Senegal, and Annie Flore, France, are conducting a workshop on their Heritage Around the World Project.
Read More
Dec 13, 2012
YES and YES Abroad Program Alumni participate in video call-to-action leading up to virtual kick-off party on 12.12.12 to celebrate the YES Program's 10th Anniversary in 2013.
Read More