iEARN-Slovenia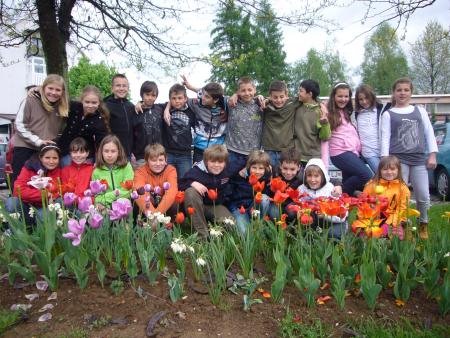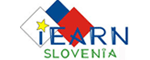 The iEARN-Slovenia Center was established in 1996 by the Soros Foundation. The program is now supported by the Ministry of Education and Sport and by the Slovenian National Educational Institute.
Sep 28, 2011
Check out a new album of photos from the Second Slovenian iEARN conference, which took place August 29, 2011.
Read More
Aug 16, 2011
The conference will include presentations and from teachers about their participation in iEARN projects during the last school year, and opportunities for newcomers to learn about experiences from both teachers and students.
Read More