iEARN-South Korea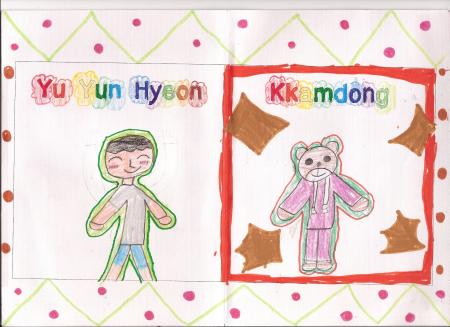 iEARN is working in South Korea with YES International to involve schools throughout the peninsula.
Contact Information
Apr 03, 2014
Japan Korea Cultural Exchange Foundation and Hyogo International Exchange Association support high school exchanges between Korea and Japan.
Read More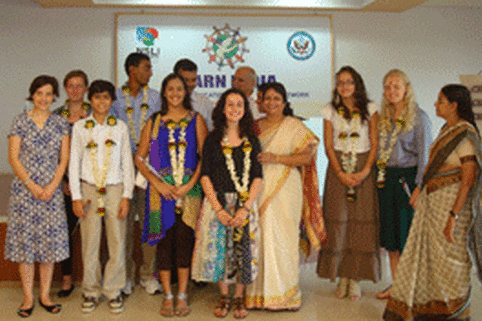 Jul 03, 2010
iEARN Programs in China, India, Korea, and Morocco are currently hosting students from USA to study Chinese, Hindi, Korean, and Arabic.
Read More