iEARN-Thailand
iEARN-Thailand is a national network of schools engaged in collaborative project work. Professional development workshops have been held across the country.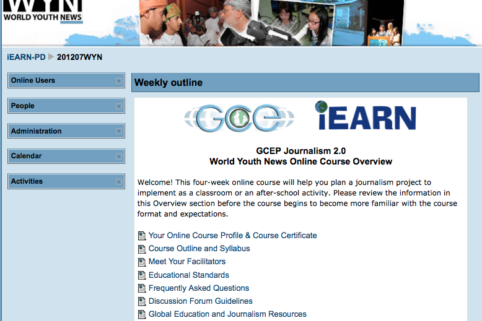 Jul 10, 2012
Teachers from 5 countries began a 4 week online course as part of the Global Connections and Exchange Program (GCEP), funded by the U.S. State Department, Bureau of Educational and Cultural Affairs.
Read More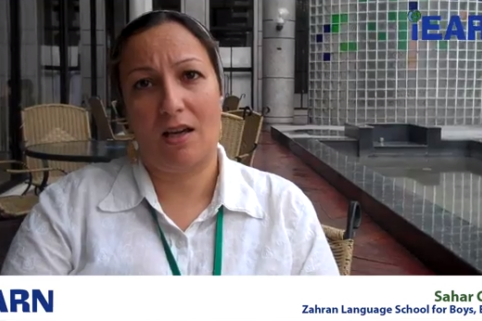 Sep 01, 2011
Meet iEARN educators through a series of interviews conducted at the 2011 iEARN Conference in Taiwan.
Read More