iEARN-Turkey
iEARN in Turkey is a teacher and student-driven network representing all provinces in Turkey. It originally evolved from work starting in 1990 after the Ministry of National Education launched "the Computer Assisted Education Project."
Contact Information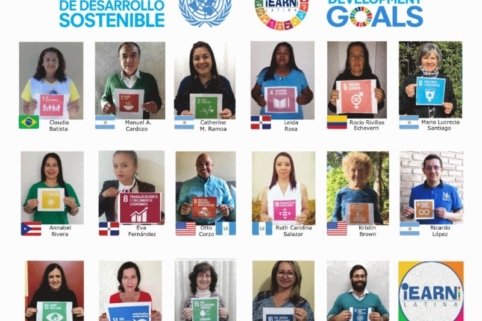 Nov 25, 2018
Check out the latest iEARN Project news and resources in the November 2018 Newsflash.
Read More
Apr 08, 2011
Students in Belarus, Oman, Taiwan, Tajikistan, and Turkey have posted messages, photos, and videos of support for peers in Japan as part of the Natural Disaster Youth Summit Project.
Read More