Register Now to Attend the 2017 iEARN Conference and Youth Summit in Morocco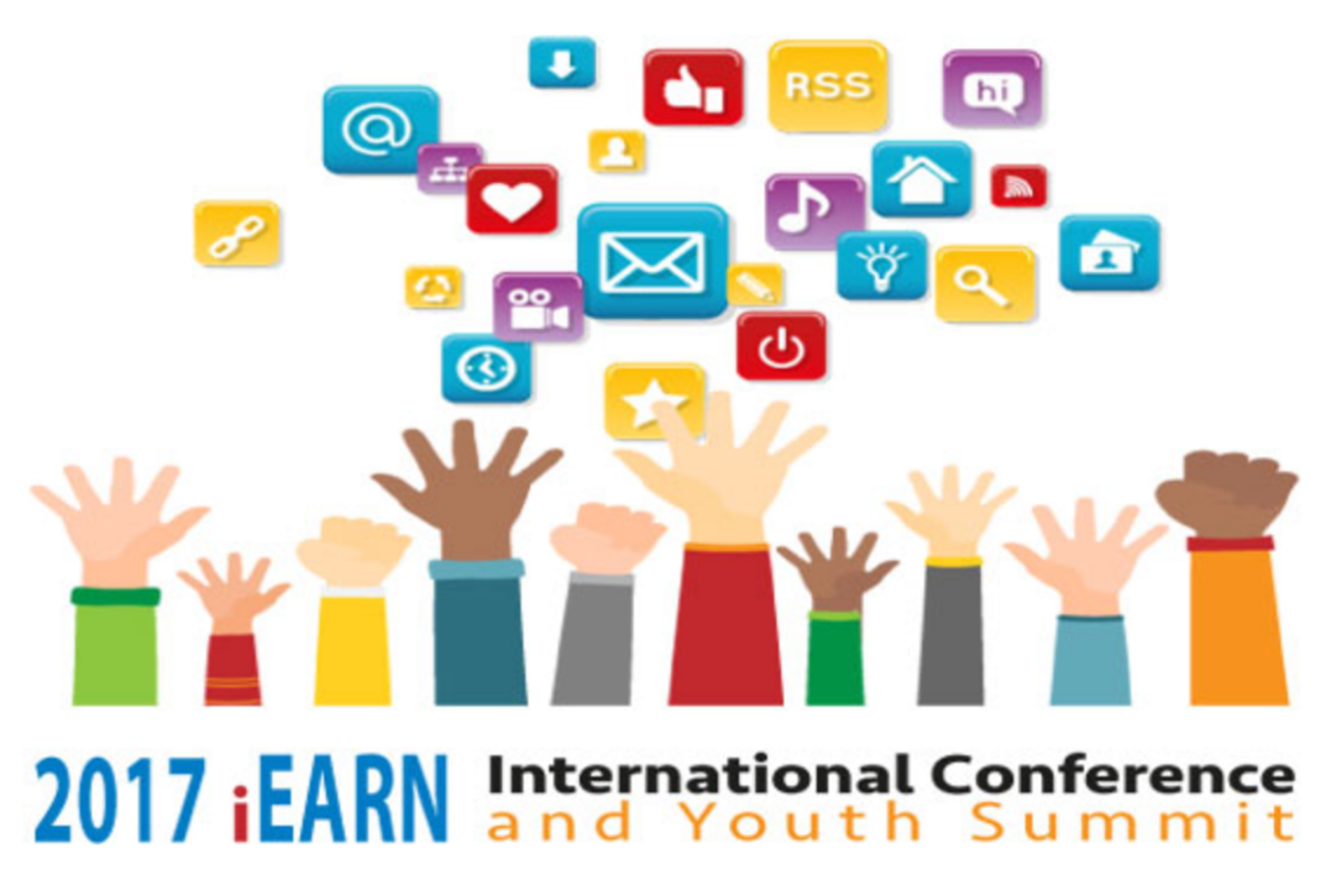 The Moroccan Education and Resource Network (MEARN) will host the iEARN Conference and Youth Summit in 2017 from July 17 – 22 in Marrakech, Morocco. MEARN previously hosted the 2009 iEARN Conference and Youth Summit in Al Akhawayn University in Ifrane that gathered 450 educators from 52 countries.
MEARN is pleased to announce that the 2017 iEARN conference website and registration is now open! The conference site includes details on the theme, program, and planning committee for the iEARN Conference, plus helpful information on venue, travel, and registration to support participants' conference planning.
About the Conference
The overall theme of the iEARN 2017 Conference and Youth Summit will focus on the use of innovative technologies for quality education. Each year, the conference is a unique opportunity for educators, students, administrators, Ministry officials, non-profit, and corporate partners, to meet and discuss how they are using technology to build global understanding and enhance teaching and learning. The Annual iEARN Conference and Youth Summit showcases educational technology activities, school partnerships, new Internet-based professional development tools, innovative curricula, and the collaborative efforts of youth and educators participating in the network.
In addition to educator and youth led workshops, the event also features cultural excursions, cultural nights, and presentations by Ministries of Education and educational organizations working in the field of global education and virtual exchange. The conference registration is open to all educators, students, administrators, and other non-profit partners interested in sharing and learning about global collaboration.