The Olympics & Paralympics in Action Global Exhibition (TGE 2021) for Well-being & Solidarity
Jul 18, 2021 I Share:
Focusing on Tokyo 2020 Olympics and Paralympics, TOPA (The Olympics & Paralympics in Action), an iEARN project originated in Japan, held a Global Exhibition on Zoom on June 26th, 2021. It was the second time due to the postponement of Tokyo2020, and while the world still faced an unpredictable situation with coronavirus, approximately 50 teachers and junior and senior high school students from 11 countries and regions--Australia, Brazil, China, France, Morocco, Nepal, Portugal, Russia, Senegal, Taiwan, and Japan—participated in TGE2021.
Presentations and activities involved exchanging how the year was spent through the challenges of Covid-19 as participants watched a collective video of work and activities of elementary schools this past year. Participants also discussed favorite "Olympic and Paralympic Values," and student presenters introduced popular sports of their countries, athletic competitions, and national athletes participating in Tokyo 2020. They also exchanged how to cheer in each other's language for each other's country to encourage the athletes as well as each other.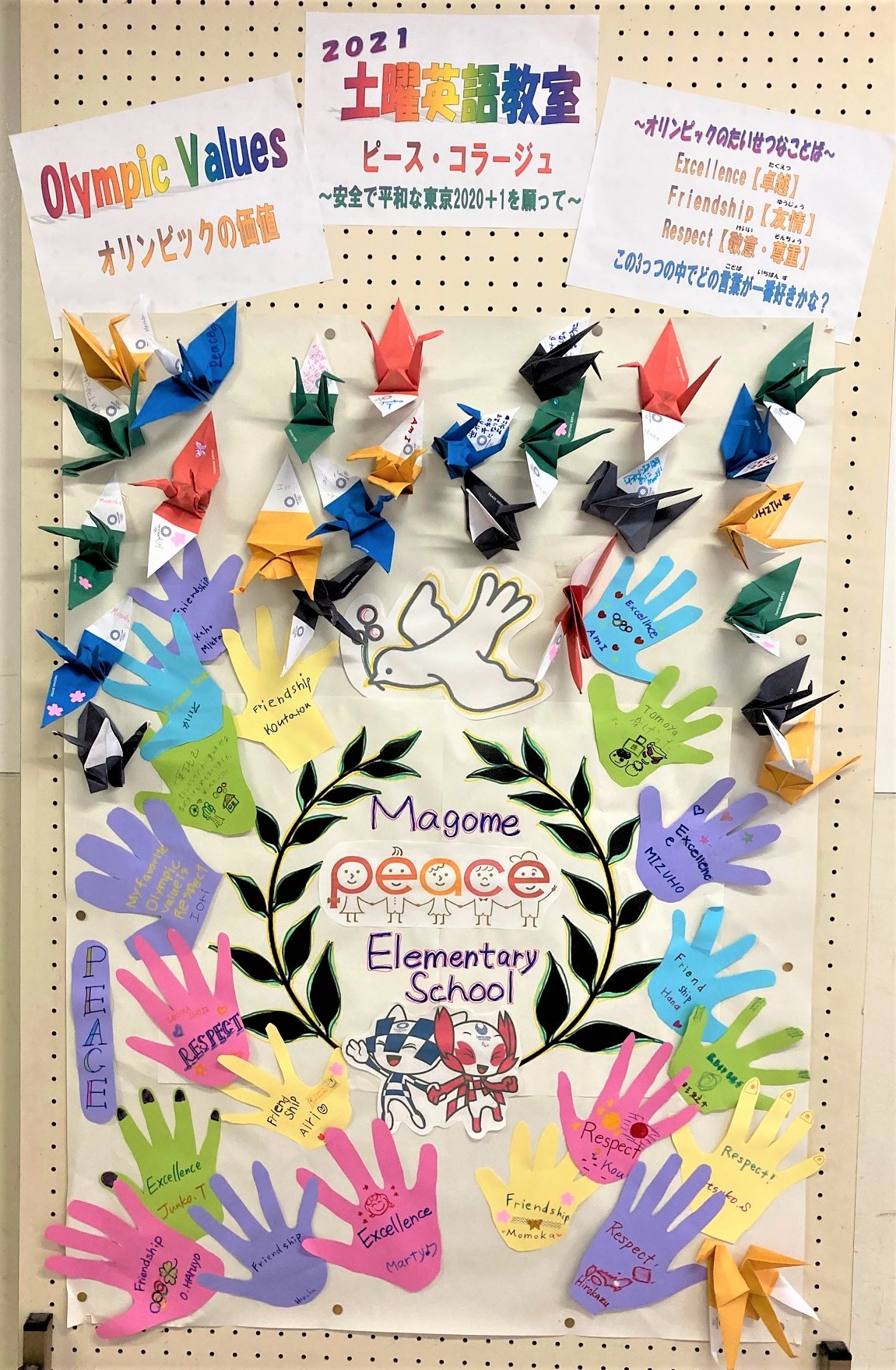 Student presenters came from the following schools in the following countries: Haiyue Community (China), Kavya School (Nepal), Agrupamento de Escolas de Santa Comba Dão (Portugal), Centro Interescolar de Línguasde Taguatinga (Brazil), Sidi Haj Said High School & Ajdir High School (Morocco), and Keimei Gakuen High School, Toyo Gakuen University (Japan).

Students of Children's English Education Seminar at Tokyo Gakuen University also participated in the activities as part of the JEARN (iEARN-Japan) Tokyo Youth project. Through this project, they have supported iEARN activities of Sukagawa City Shirakata Elementary School since 2019. They introduced their work, served as the MC during student presentations, and spent a meaningful time with overseas participants.

TOPA project sincerely hopes to see Tokyo 2020 take place safely and will continue to be active for Beijing 2022, in a healthier world.
Visit the TOPA project in the iEARN Collaboration Centre.
To learn more about JEARN (iEARN-Japan), click HERE.