English as a Foreign Language (EFL) Youth Voices Project Winners Announced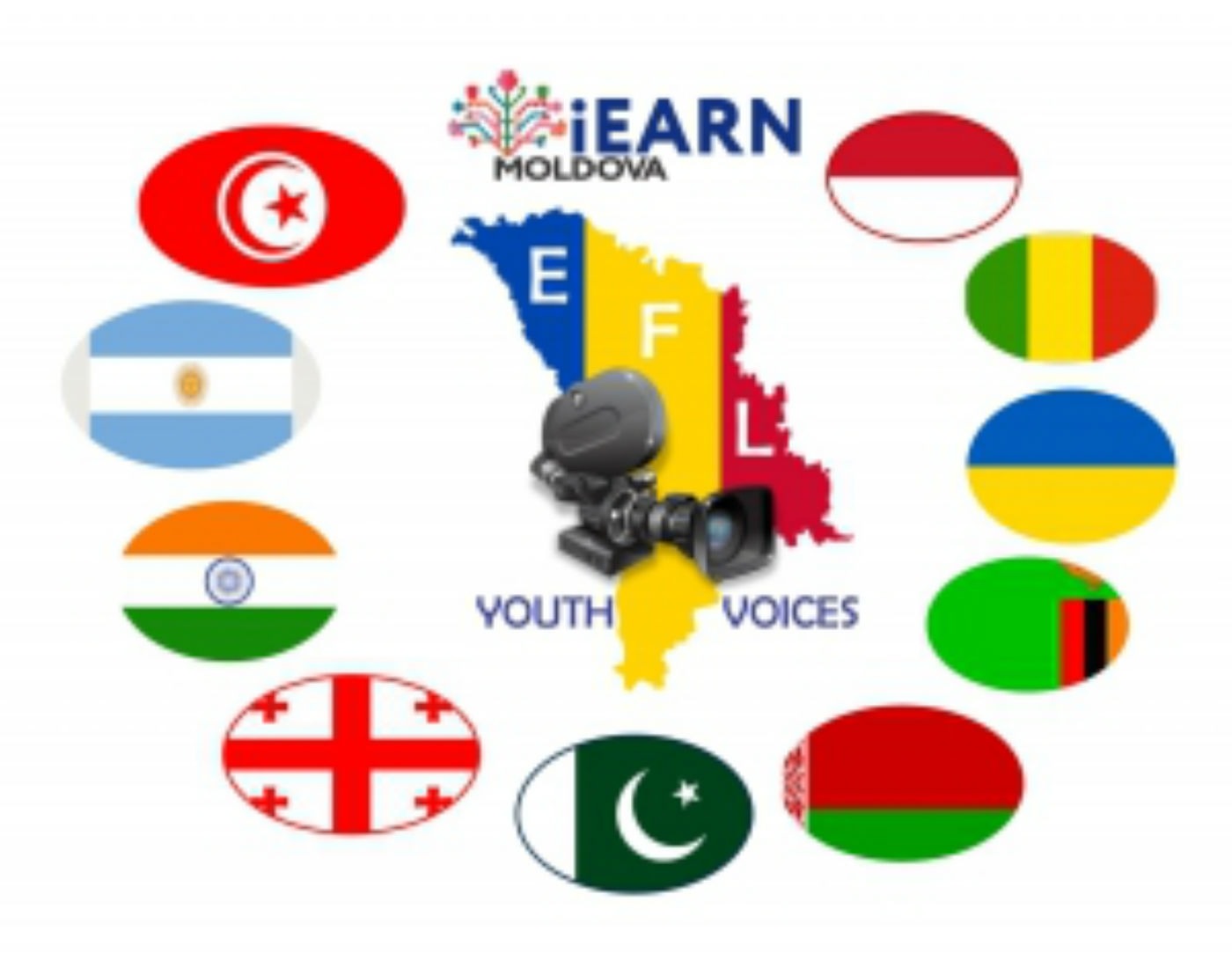 iEARN celebrates student accomplishments in the EFL Youth Voices project, a language learning and media project facilitated by iEARN Moldova. The project announced the winners of the EFL Youth Voices Student Media Competition, recognizing the creative digital storytelling work of language learners around the world.
Congratulations to all of the iEARN teachers and students who participated in this competition. There were many creative, inspiring and artistic entries from Argentina, Indonesia, Tunisia and Belarus. The following groups were recognized in the competition. Check out all of the student videos on the project blog.
1st Place: Worth to be alive
iEARN teacher: Nourelhouda Chakroun, Tunisia
Video editors: Ferdaous, Nour
2nd Place: Protect the environment: Our ecological footprint
iEARN teacher: Yuliana Vrublevskaya, Belarus
iEARN students: Diana, Arina, Dasha, Ann
3rd Place: Managing Organic Trash for a Better Life
iEARN teacher: Marini Budiarti, Indonesia
Director, Editor and Storyboard developer: Nurhidayathulloh
Cameraman: Feri, Lunas
Script writer and editor: Sri Anita
3rd PLACE: Being active for a healthy environment
iEARN teacher: Rachmi Nurulwahyuni, Indonesia
Editor: Alwi, Anggana, Yoga
Director of Production: Rizky, Yuzril, Zea
Script: Zaenul, Septiana
Story script: Yohanes