iEARN-Tajikistan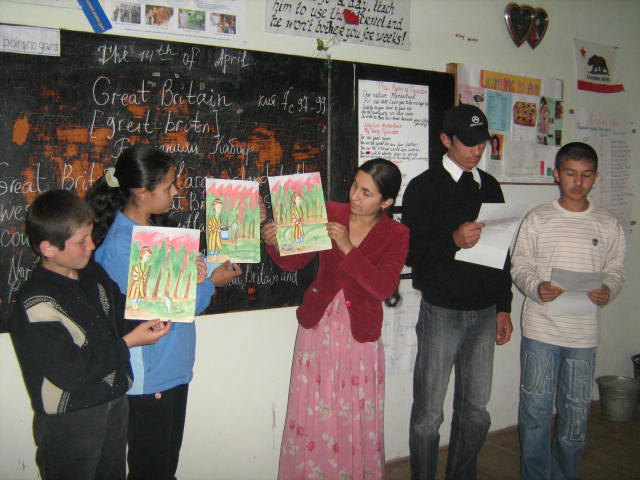 Based in Saraband and Dushanbe, iEARN is part of school activity in about 10 schools.
Contact Information
Jan 26, 2016
Check out the virtual exhibition for the 2016 iEARN Photography and Design Challenge with students' photo and graphic design work from around the world.
Read More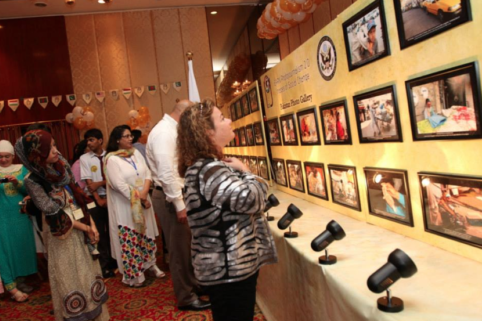 Aug 29, 2013
Photos from young aspiring journalists from Pakistan, Tajikistan and Bangladesh showcased as part of a four day iEARN Photojournalism 2.0 workshop and exhibition in Karachi, Pakistan.
Read More